Meeting and Seminar on February 22-23, 2023 in resort in Clark Philippines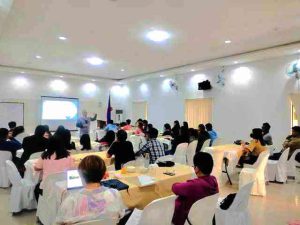 Environmental Management Bureau (EMB) NCR held its Seminar in Clearwater Resort on February 22-23, 2023. Clark Pampanga was the preferred destination for this event not only because of its proximity to Manila and good roads for a smooth journey but also the good law and order record of this freeport city.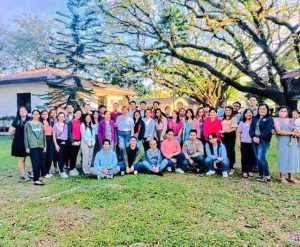 A total of 50 participants gathered in this lake resort in Clark Pampanga to hold their Seminar. To many participants who live in congested big cities, it is a treat just to experience the leisure lifestyle and natural surroundings around the lake and beach of this resort in Clark.
Click here for more information about this resort in Clark as well as its accommodation and event facilities.
---
This resort in Clark Pampanga play host again to teambuilding exercises for companies travelling from Manila.  Improved roads linking Metro Manila to Clark Freeport in Pampanga further entices Manila-based companies to hold their events in resorts like Clearwater Resort in Clark Pampanga.   Clark Pampanga offers many other attractive features and amenities.  One of the favorite stops that visitors to Clark Pampanga make is the famous wine shop called Clark Wine Center.
---